Better People.
Better Teams.
Better Results.
Increase productivity by 25%!
You have a great team. You want them to be even better.
They want to be better.
Own Time can help.
With your team and our expertise – nothing is impossible!
Welcome to Own Time
Better people, better teams, better results
 If you are reading this you probably have a great team. You want more from them and they want to achieve more as well. That's where we come in. By analysing current daily habits and actions, Own Time can uncover ways of effortlessly saving your team members time during the day, allowing them to spend more time doing the most valuable tasks to your organisation.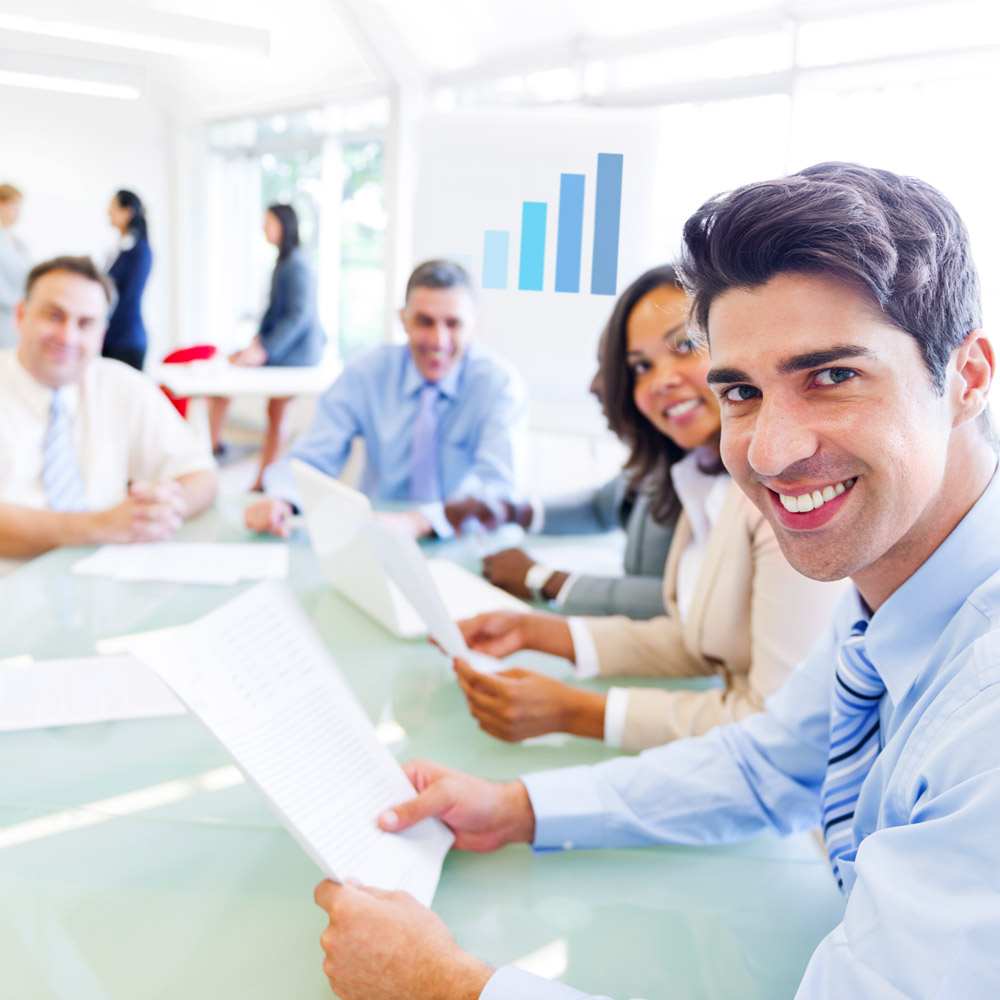 sustainable change
We Will:
Increase productivity by 25%
Increase your teams' energy, attitude and mood
Teach your team to handle stress, anxiety and pressure better
Improve team mental and physical health
Help team members achieve work life balance
Push your team to reach their full potential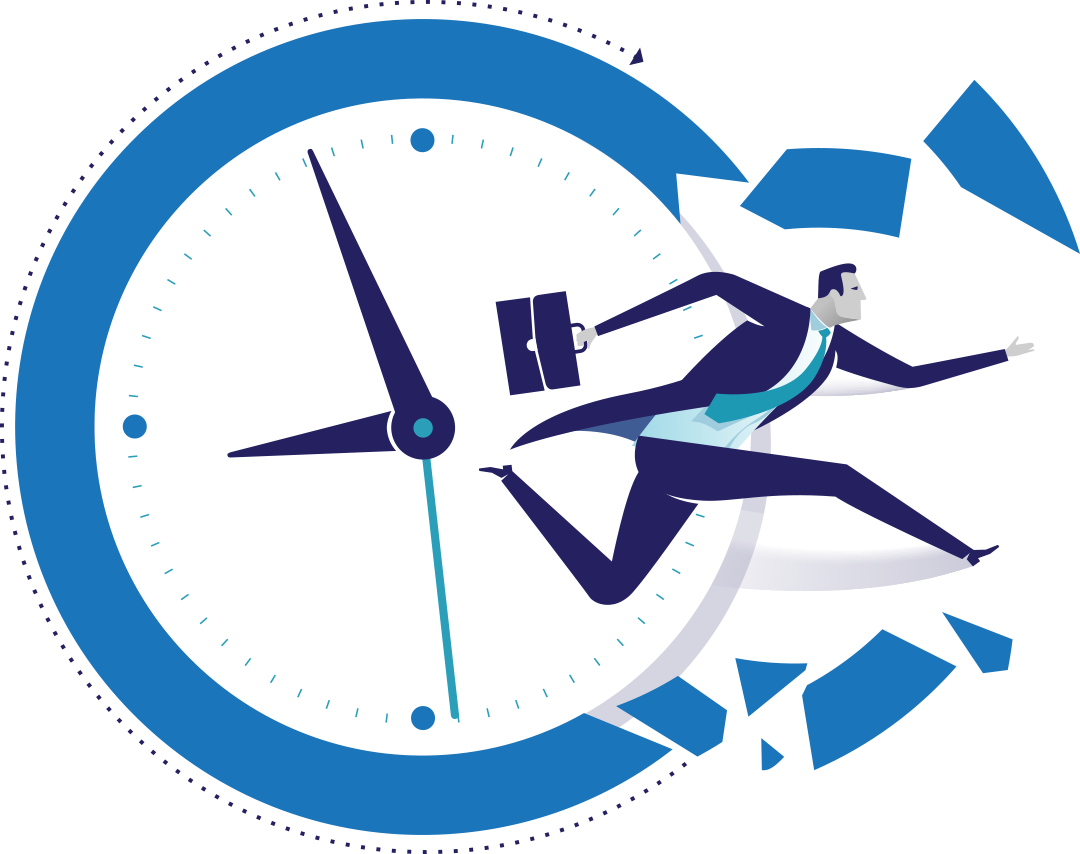 Individualized Programs
What sets us apart:
Every program deals with individuals on a personal level
Complete 360 degree view on increasing performance
Tailoring coaching methods to each person
Improve team members in all areas of their lives, not just at work
Constant feedback with tangible results
Planning can save Hours / Day
10-12 minutes of planning will save at least 2 hours a day.

It takes 15 minutes on average to return to serious mental tasks after responding to email.

The average worker sends and receives 190 messages a day.
Time spent on "little value"
80% of the average work day is spent on things that have "little value" or "no value"

On average 90 minutes a day are spent on looking for lost items if a work space is messy
Times Checking emails / Day
The average worker checks their email 50 times a day

On average it takes 15 minutes to return to a serious mental task when interrupted by an incoming email or message
Exercise: increase motivation
Exercise increases concentration by 21% and motivation at work by 41%
Contact
Get in Touch
The first consult is free and we can see if we are a good match.
* indicates required field