Who We Are
Own Time is a productivity and time management consultancy business that will show your team how to create the habits needed to achieve results.
We believe that the basis of all business success is down to the people that make up the business. Better people, better teams, better results. If you are reading this you probably have a great team. You want more from them and they want to achieve more as well. That's where we come in.
By analysing current daily habits and actions, Own Time can uncover ways of effortlessly saving your team members time during the day, allowing them to spend more time doing the most valuable tasks to your organisation. We will look at all facets of their daily routine, what they do before, during and after work hours, and optimise their daily habits to trend towards their personal and professional goals. We will allow them to have better health, more focus, more energy and have a clearer plan of action. When these all align, massive individual transformations follow, therefore transforming your business.
We will focus on creating sustainable change from the bottom up, ensuring excellence in performance at every level of your organisation. Within a 12 week period, an increase of 20%-30% in productivity is the average for users of the Own Time program. Every business and every team member is different, so each approach is unique to the situation at hand. This bespoke approach is central to creating a system that employees buy into. It is in their best interests to employ the tactics being shared, and as a result not only do they love the results, but enjoy the process along the way. By creating a focus on the most important activities and value adding exercises at work, everyone will achieve more in a more focussed direction than before.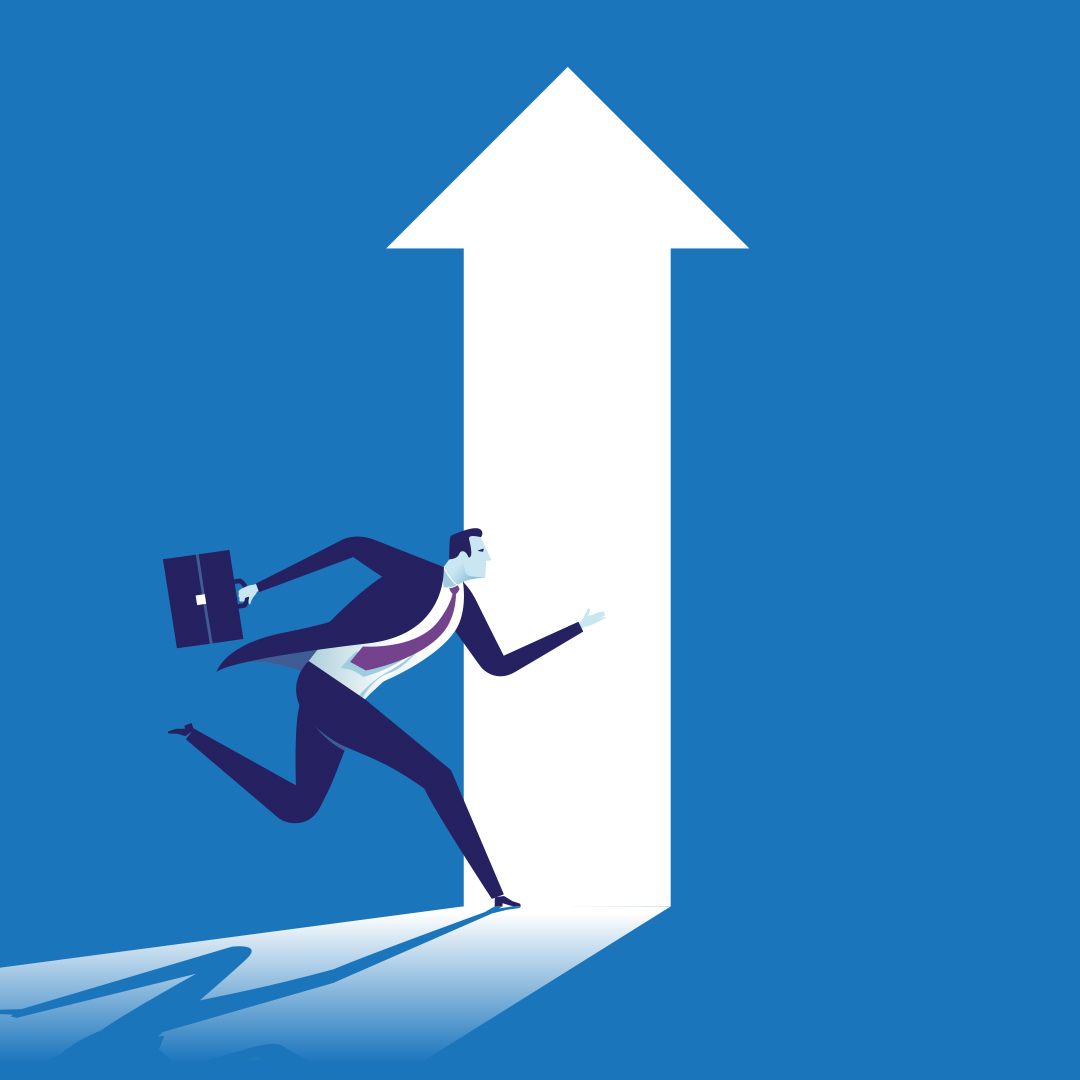 What we have found whilst working with hundreds of clients is that there are two common reasons why people don't succeed. The first is people simply don't have a plan or an idea of what they want. The second is they have a plan but when the going gets tough in executing the game plan they quit. This is where we can help. Of course we can help with the planning aspect but we will also be there to help them carry on and push through discomfort while they grow and improve. We will keep them accountable to their goals and help safeguard any moments of weakness they will undoubtedly encounter.
The biggest difference with Own Time is that we will give tangible steps to follow to achieve their goals. There is no one size fits all program here – every single program we create is tailored to the individual.
Imagine coming into work each day surrounded by self-motivated, happy and driven team mates willing to go to war every day with fire and enthusiasm. Picture your team working harder and smarter than ever before, both achieving tremendous results and having fun doing it. Sound too good to be true? We have a proven method that has achieved this outcome for multiple business teams across a wide range of industries. Contact us now for your free consultation.
Frequently Asked Questions:
How much will this cost me?
The million dollar question, although we rarely charge that much. Our fees are completely tailored to each program and as a result will vary greatly. It is our aim to make sure we exceed expectations so you continue to use us as a long term solution. We aim to have anywhere from a 5 times to 10 times return on investment, so it will definitely be worth your while.
Are individual programs available for outside of work?
The beauty of the Own Time method is that every program is tailored to the individual, which means that if you are wanting a one on one program for yourself, we can definitely accommodate that as well.
Do you work with executives and team leaders within an organisation as well?
Own Time can work with anyone that needs to increase productivity and enhance performance.
How do I know that this will work for my business?
We have a proven track record with several different businesses in multiple different industries. Everything we do is tailored to the individual team members, so if they do the work, we will guarantee the results.
Contact
Get in Touch
The first consult is free and we can see if we are a good match.
* indicates required field