Coaching
One on one coaching and training every member of your team to achieve great personal and professional performance through advanced productivity, time management and habit creation techniques.
Consulting
Own Time can analyse your business and give recommendations on how to work more effectively as a group. Further coaching can be provided if necessary.
Workshops
These can be any where from 2-8 hours and can tackle a number of topics including:
Goal setting
Time management
Mentality
Habit creation
Stress reduction
Focus
Energy production
How to get more done
Free report?
Want a freebie? Message for a free report on how to save 1 hour a day.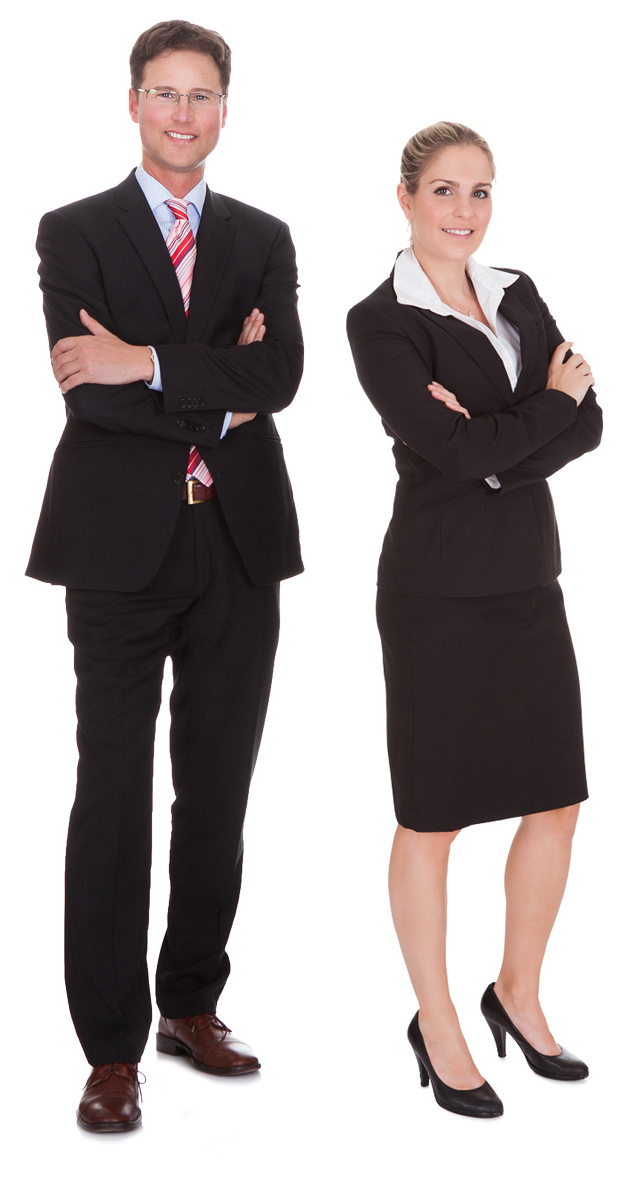 Is this for me?
Do you wish you had more time?
Is your team not working to their potential?
Do you have a high turnover of staff?
Do you wish your team was as productive as you are?
Are there goals you don't feel like you are moving closer too?
Do you feel you need to be in 15 places at once?
Is your team stressed, anxious or unhappy at work?
Do you feel you could squeeze more production out of your current team?
Would you like to train your staff more but don't have the time?
If you answered yes to any of these questions – we can definitely help you.
We have assisted many different clients including:
CEO's wanting to increase profits
Managers wanting to increase team morale
HR departments wanting to provide ongoing personal development to their team
Team leaders wanting to drive results
Real Estate agents wanting to maximise productivity
Business owners wanting to work more efficiently
Entrepreneurs wanting to get more organised
Average every day people that want more out of life
Does this sound like you?
The first consult is free and we can see if we are a good match.
Contact
Get in Touch
The first consult is free and we can see if we are a good match.
* indicates required field